In-Flight Social Facts video was tricky,  I had to develop an animation style that complimented a campaign.  This required a lot of dialogue between the video and design teams.  I'm proud that this video got made, there were a lot of stakeholders involved.
Design, Animation, & Editing by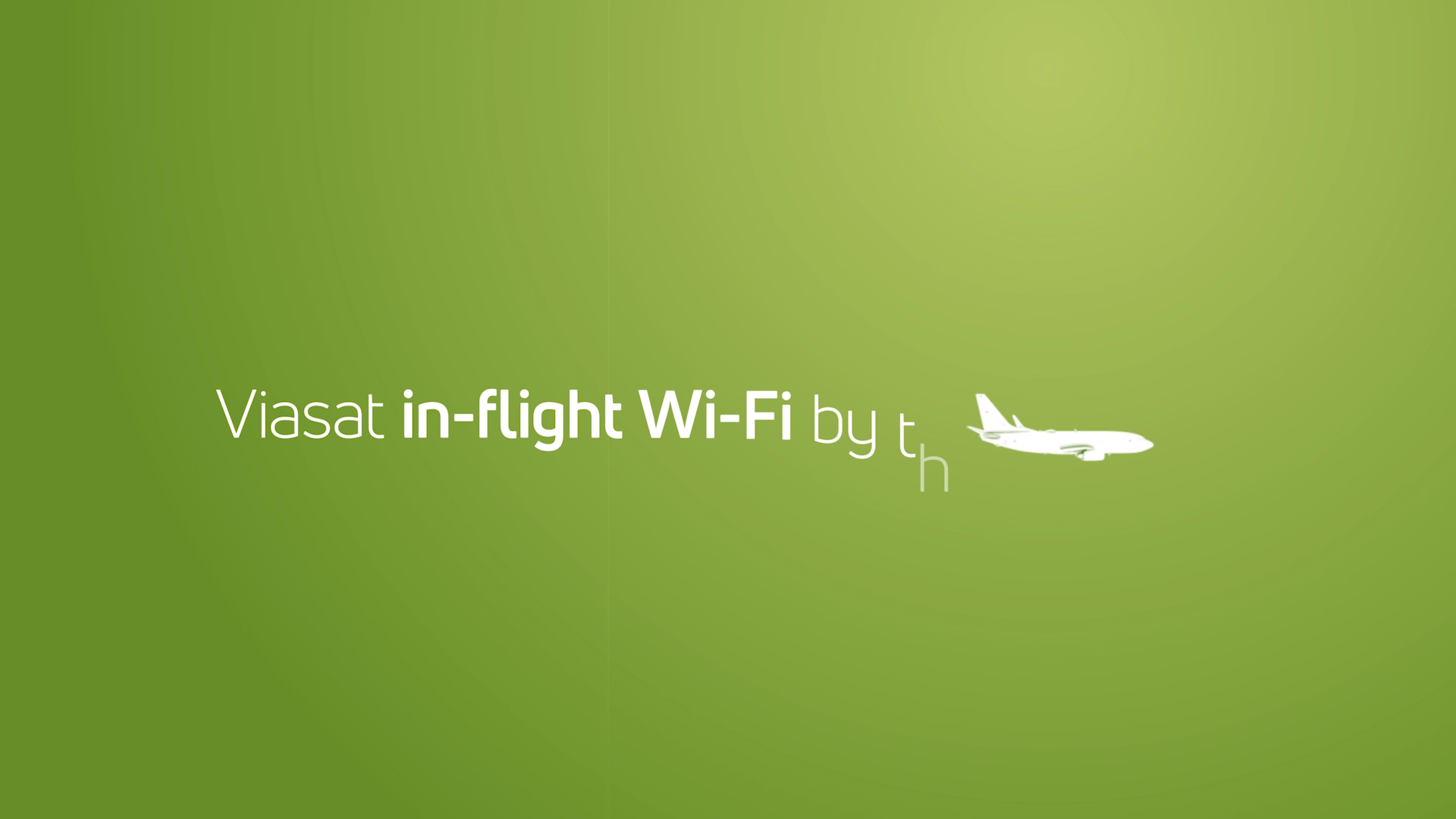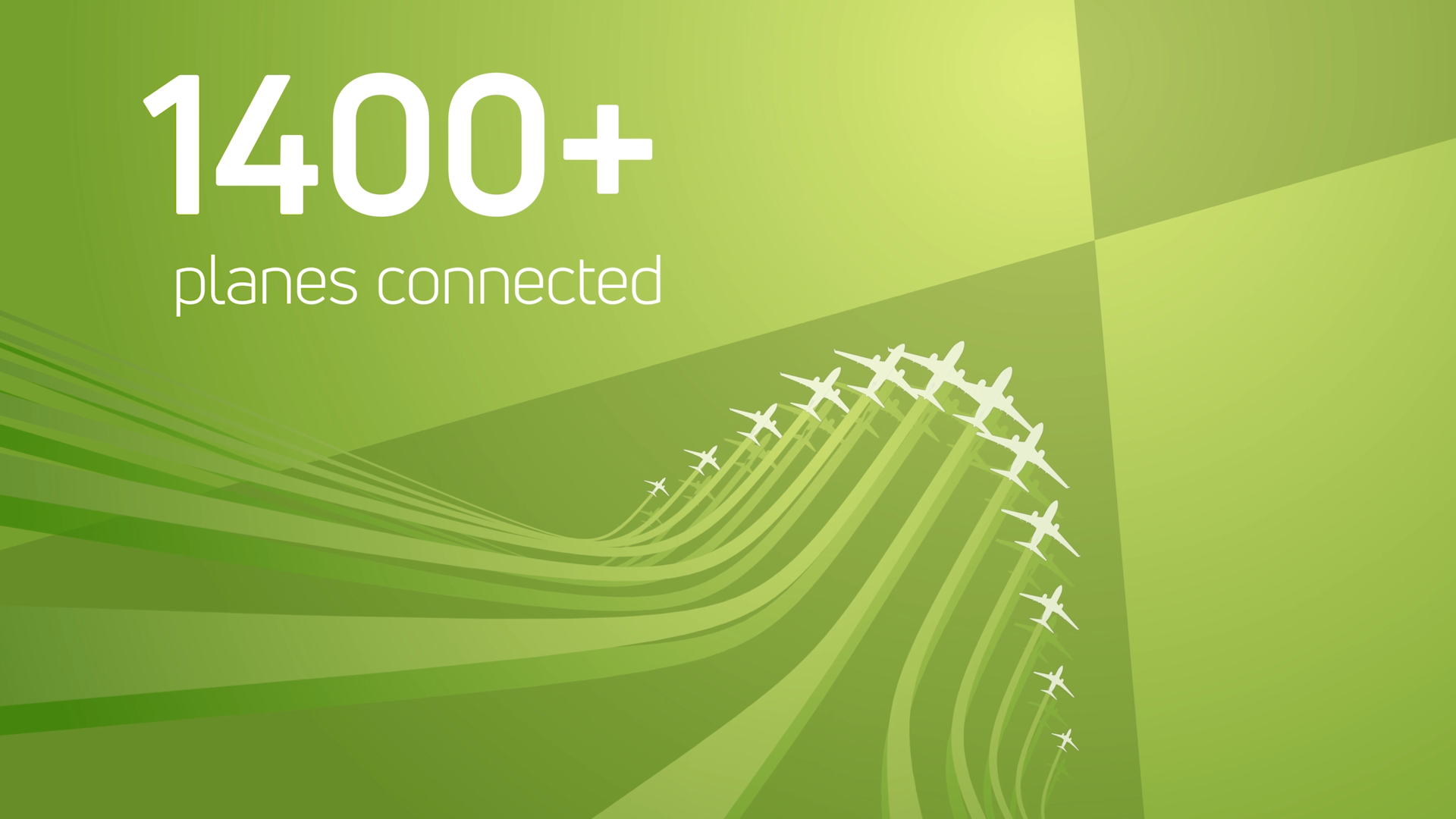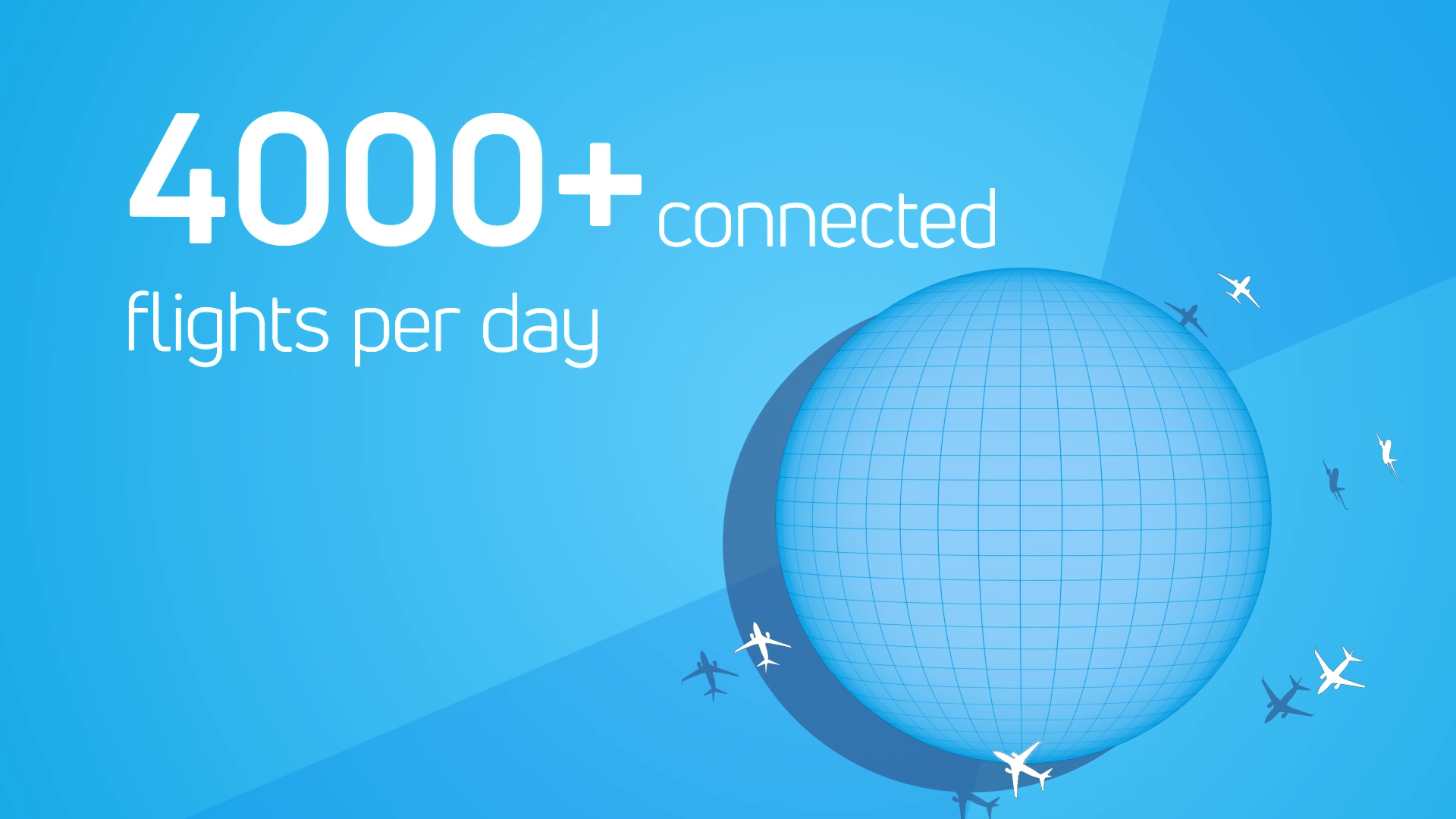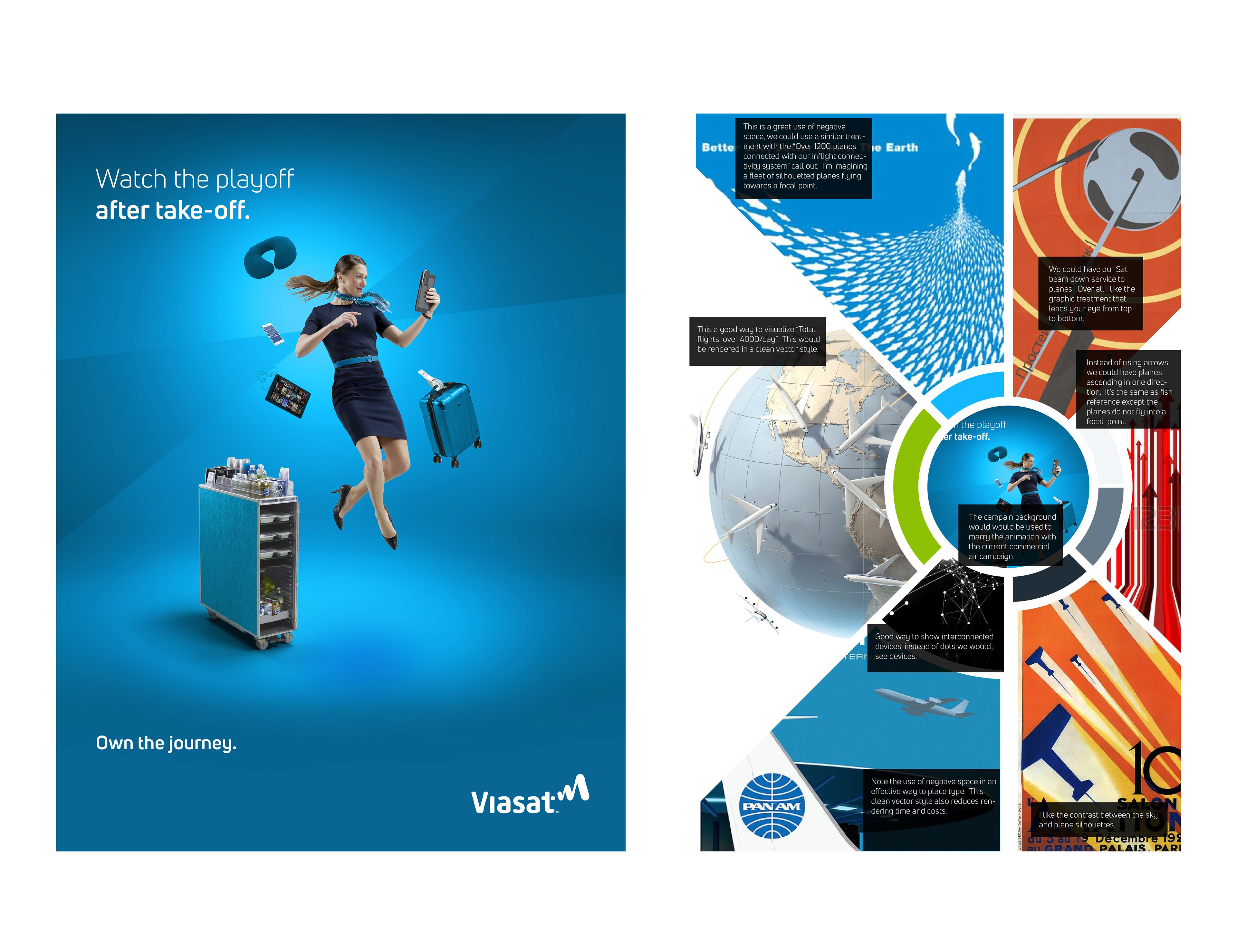 Mood board to demonstrate inspiration for the visuals that would be paired with he campaign style.  We needed to veer away from photo realistic visuals to reduce production time.   This animation style was developed to accommodate quick output for social media.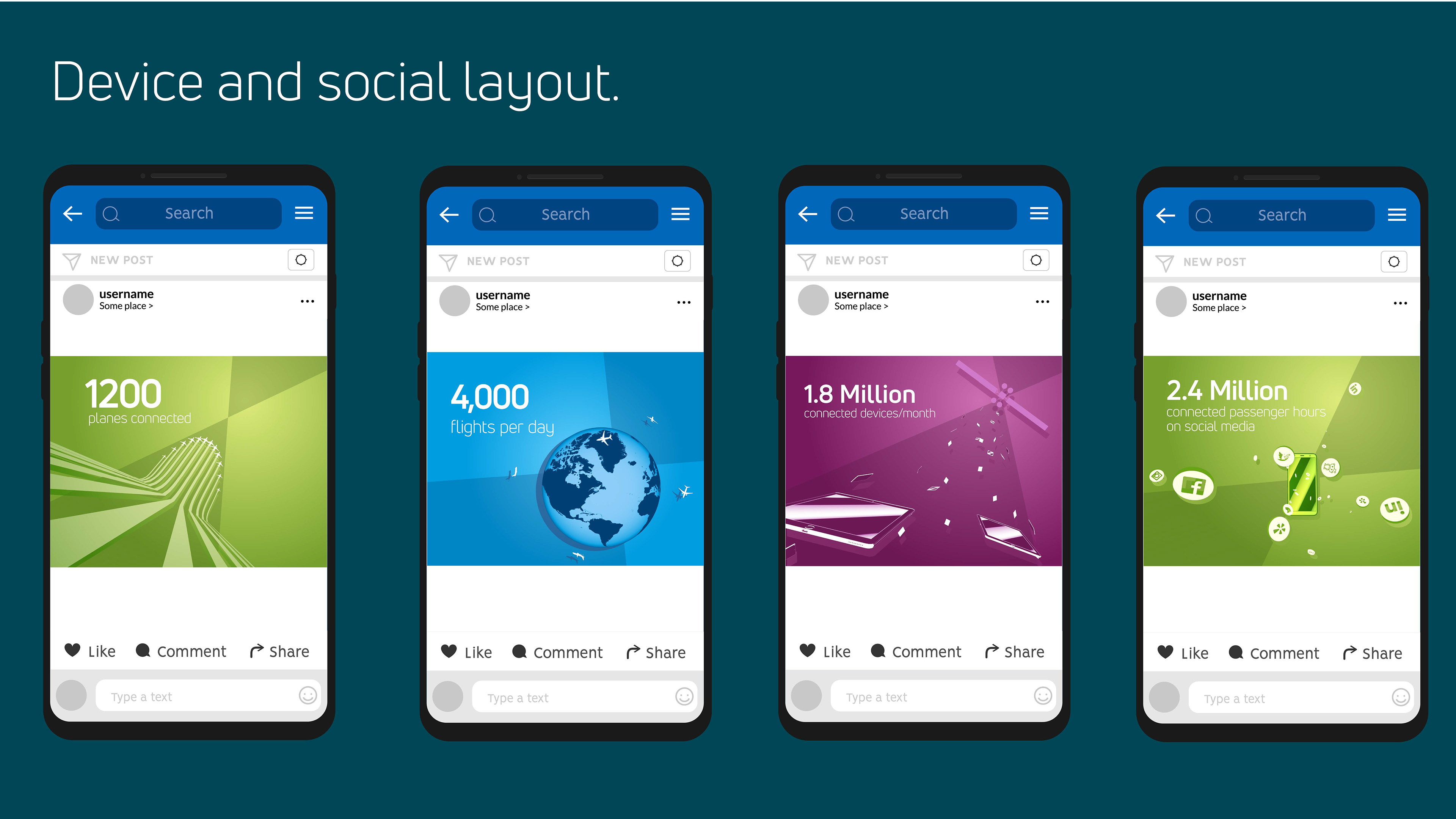 Initial mock up of the Animation layout, to demonstrate legibility to the client.  It was important to show them their copy laid out in order to keep their content concise and legible..